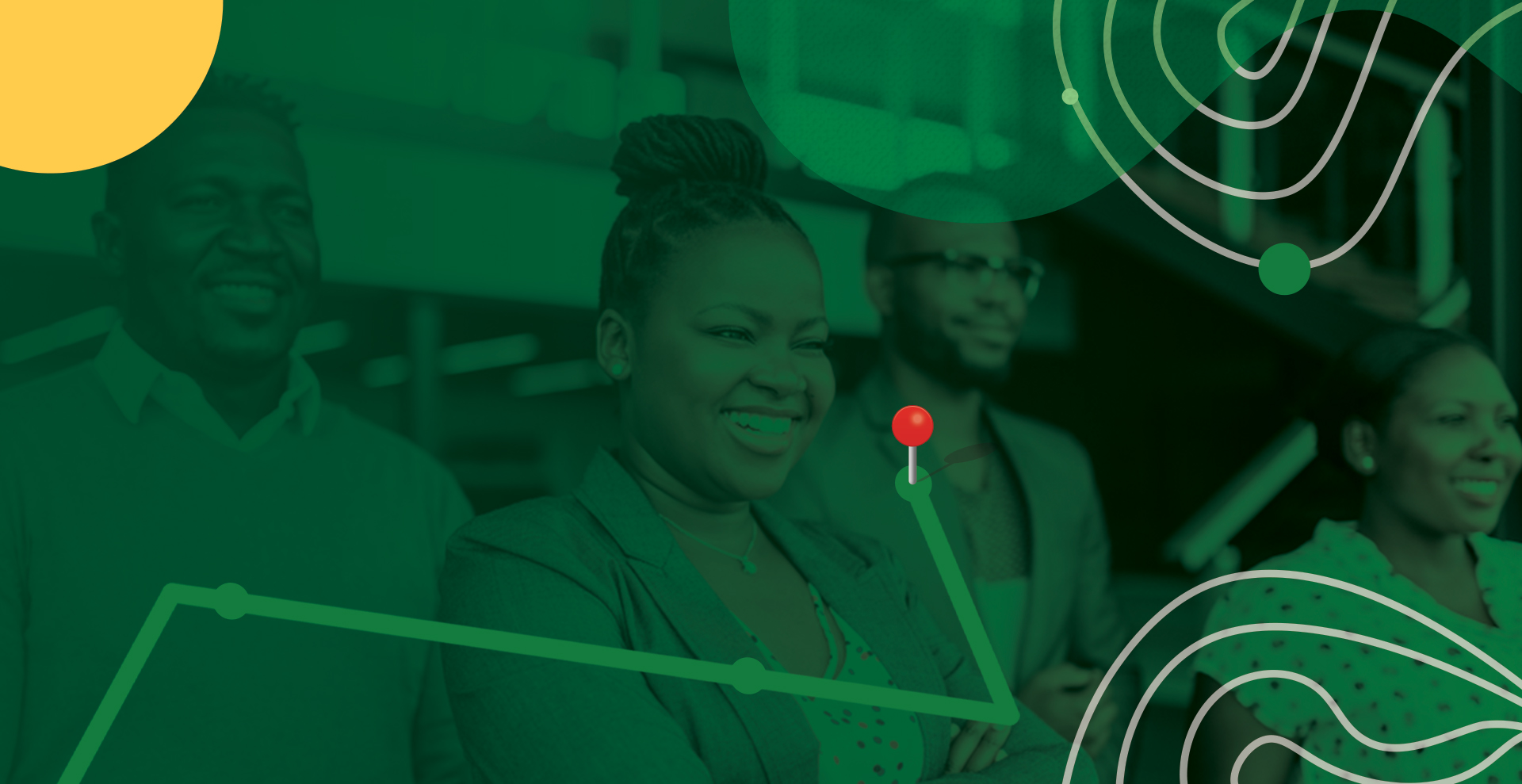 The National Black Economic Conference
The Road to Generational Wealth: EXIT HERE
August 27th, 2021
Virtual Conference & Expo
REGISTER NOW
About the National Black Economic Conference
The National Black Economic Conference (NBEC) is an annual initiative to connect, engage, and inform black business owners and professionals about opportunities, resources, and programs that will increase the number and scale of black owned businesses in the United States and globally. In addition, the conference aims to create dialogue and solutions for creating multi-generational wealth and building sustainable communities. The Mosaic Group in partnership with the Urban League of Broward County and several businesses and community partners host this annual annual event.
This year's conference will be held virtually and will feature a forum with panel discussions, keynote speakers, breakout sessions and the buy black virtual expo to showcase the growing global Black Business community.  The NBEC's goal is to empower community members to take the necessary steps to grow and develop their enterprise, create wealth for their families, support black businesses throughout the US, and foster growth and sustainability while reducing unemployment and bridging the wealth gap in the US and beyond.
Agenda
Topics
1. Industry Watch: Infrastructure & Renewable Energy
2. Go Global: Discovering International Trade and Investments
3. Tech Trends : How Technology & Innovation are Driving the Digital Economy
4. Where the Money Resides – Crypto Currency, Real Estate and More.
5. The Green Equalizer – $91 Billion Global Cannabis Industry
6. The Miseducation of our Economy: Education's Role in Socioeconomics
7. Black in Business : Where are We in the Supply Chain?
Plus….The Written Black Experience: Connect with Global Authors!
August 27, 2021
9:00AM-9:25AM  | Virtual Vendor Expo
9:30AM-10:45AM | Opening Session, Keynote Speaker
10:45AM-11:00AM  | The Written Black Experience
11:00AM – 12:15PM | Breakout Sessions (3)
12:15PM – 12:30PM  | The Written Black Experience
12:30PM-1:15PM | Lunch/Virtual Shopping
1:15PM-2:30PM | Breakout Sessions (3)
2:30PM-2:45PM | The Written Black Experience
2:45PM-4:00PM | Panel Discussion/Closing
4:00PM-5:30PM | Shop/Virtual Happy Hour
Partnership Opportunities
The National Black Economic Conference invites your brand, business or organization to Partner with us today!
(Packages may be customized to meet your marketing needs and objectives)
Platinum $7,500
Gold $5,000
Silver $2,500
Bronze $1,500
Community Partner (non-profit only) $1,000
Premium Exhibitor & Ad $500
In-Kind Media Sponsorship also available
Sponsorship Deadline – July 16, 2021
The weekend will include a lineup of dynamic industry experts! Interested in becoming one of these speakers or presenters? Click below to submit your form. 
Register by July 16, 2021
Become a Virtual Buy Black Expo vendor and showcase your business to 200+ guests. Receive great community engagement, increase traffic to your business, and expand your network!
Register by August 5, 2021
The Written Black Experience
Written Black is the premier book club featuring black authors from around the world. If you are a published author, apply today for the Written Black Experience at NBEC. 
Register by August 6, 2021
National Black Business Month Community Mixer
Thursday, August 5th, 2021 @6PM
Come and celebrate Black Businesses in West Palm Beach with cocktails, hors d'oeuvres and live music. Hosted by City of West Palm Beach Mayor, Keith James. Visit Black Business Loop for more information and registration.