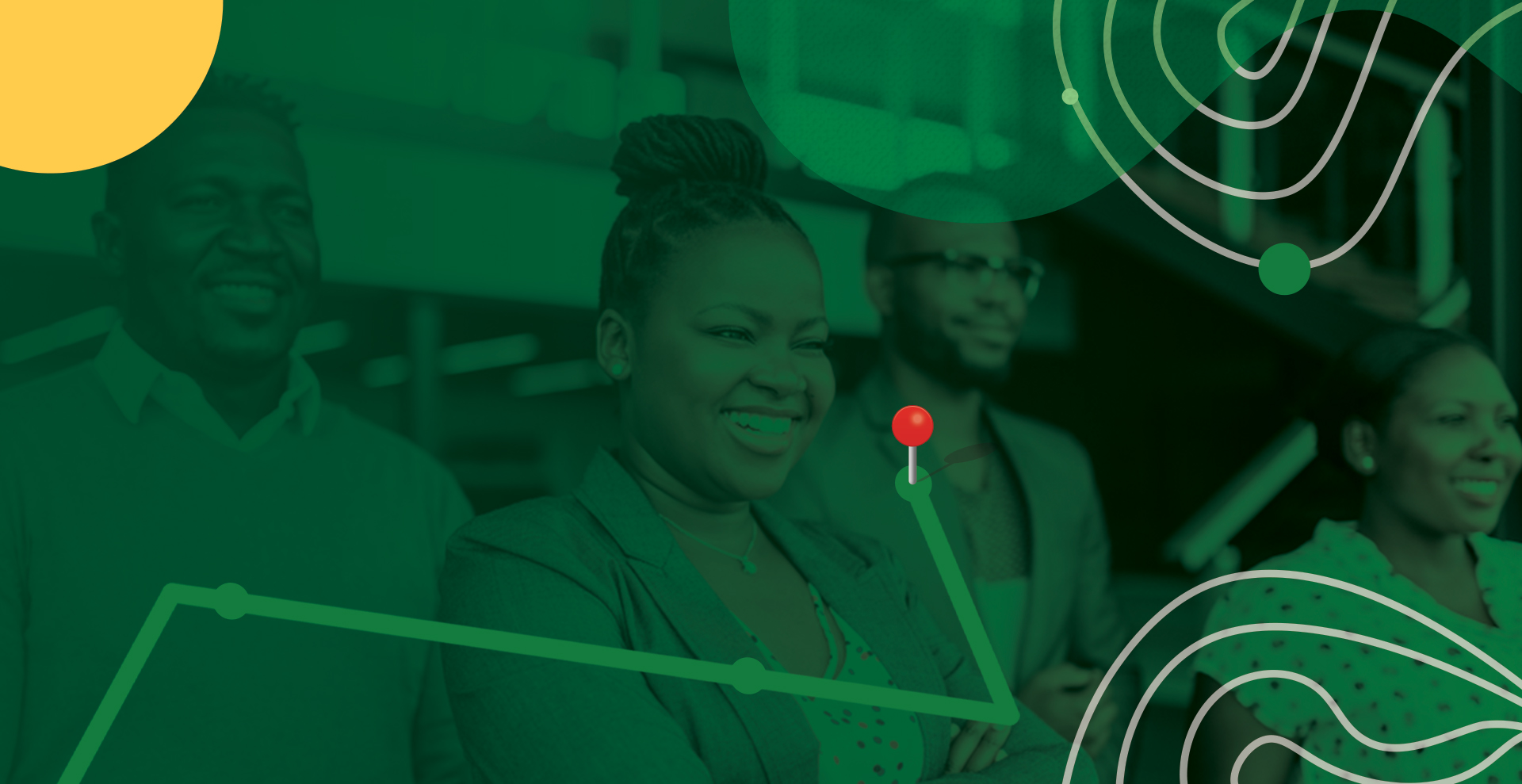 The National Black Economic Conference
The Road to Generational Wealth: EXIT HERE
August 13 & 14, 2021
Virtual Conference & Expo
REGISTER NOW
About the National Black Economic Conference
Formerly the South Florida Black Economic Forum
The National Black Economic Conference (NBEC) is an annual initiative to connect, engage, and inform black business owners and professionals about opportunities, resources, and programs that will increase the number and scale of black owned businesses in the United States and globally. In addition, the conference aims to create dialogue and solutions for creating multi-generational wealth and building sustainable communities. The Mosaic Group in partnership with the Urban League of Broward County and several businesses and community partners host this annual annual event.
This year the event has grown to a 2- day conference and due to Covid-19 it will be held virtually. NBEC will feature a 2 day forum with panel discussions, keynote speakers, breakout sessions and the buy black virtual expo to showcase the growing global Black Business community.  The NBEC's goal is to empower community members to take the necessary steps to grow and develop their enterprise, create wealth for their families, support black businesses throughout the US, and foster growth and sustainability while reducing unemployment and bridging the wealth gap in the US and beyond.
August 13-14, 2021
Stay tuned for more details.
Partnership Opportunities
The National Black Economic Conference invites your brand, business or organization to Partner with us today!
(Packages may be customized to meet your marketing needs and objectives)
Platinum $7,500
Gold $5,000
Silver $2,500
Bronze $1,500
Community Partner (non-profit only) $1,000
Premium Exhibitor & Ad $500
In-Kind Media Sponsorship also available
Sponsorship Deadline – TBA
Ann Marie Sorrell, President & CEO, The Mosaic Group
Dr. Germaine Smith-Baugh, President & CEO, Urban League of Broward County
Dale Holness, Vice Mayor, Broward County Board of County Commissioners
Michele Beatty, South Florida Times
Robert Beatty, Publisher, South Florida Times
Dexter Bridgman, Publisher, MIA Media/Legacy Magazine
Hugh Ferguson, Publisher, Caribbean National Weekly