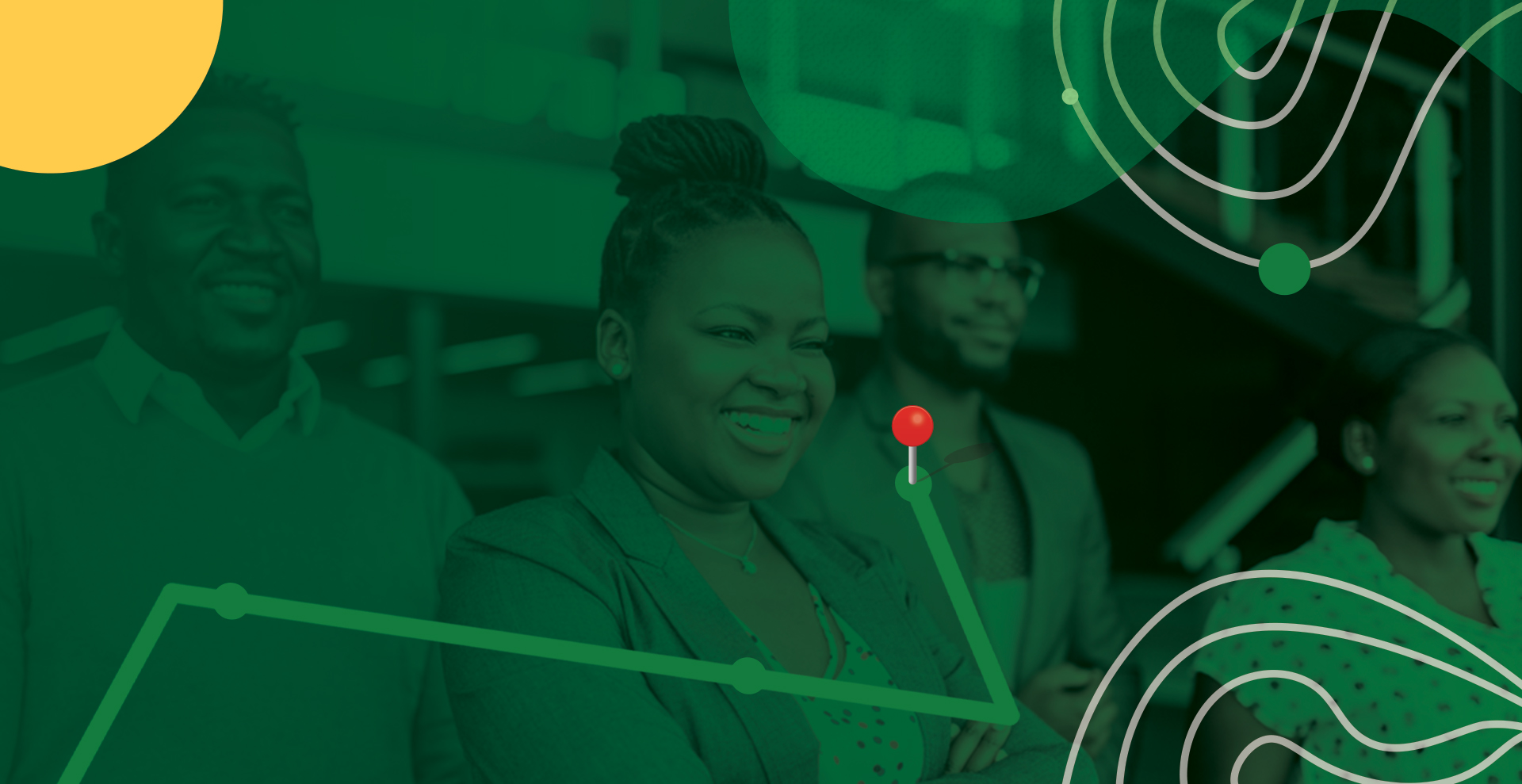 The National Black Economic Conference
The Road to Generational Wealth: EXIT HERE
August 21 & 22, 2020
Virtual Conference & Expo
REGISTER NOW
About the National Black Economic Conference
Formerly the South Florida Black Economic Forum
The National Black Economic Conference (NBEC) is an annual initiative to connect, engage, and inform black business owners and professionals about opportunities, resources, and programs that will increase the number and scale of black owned businesses in the United States and globally. In addition, the conference aims to create dialogue and solutions for creating multi-generational wealth and building sustainable communities. The Mosaic Group in partnership with the Urban League of Broward County and several businesses and community partners host this annual annual event.
This year the event has grown to a 2- day conference and due to Covid-19 it will be held virtually. NBEC will feature a 2 day forum with panel discussions, keynote speakers, breakout sessions and the buy black virtual expo to showcase the growing global Black Business community.  The NBEC's goal is to empower community members to take the necessary steps to grow and develop their enterprise, create wealth for their families, support black businesses throughout the US, and foster growth and sustainability while reducing unemployment and bridging the wealth gap in the US and beyond.
Topics
Leading Growth Industries: Manufacturing, Healthcare, Retail, Construction, & Transportation
Go Global: Caribbean & Africa Trade & Investments
What's Hot in Innovation & Technology
Buy the Block: Real Estate Development & Investments
Getting Those Digital Dollars: Influencer Takeover
Secure the Bag – Securities, Stocks, Bonds
Access to Capital for Businesses
Equity through Homeownership
Getting a Legacy Up: Family Investment, LLC – A Multigenerational Wealth Framework
Scale Your Business with Government Contracts
Green is the New Black: $10 Billion Cannabiz
The Impact of Media on the Black Economy

Thriving in a Global Crisis

Health is Wealth – A comprehensive approach to our overall well-being
August 21 & 22, 2020
9:30 – 10:45 – Opening Session, Keynote Speaker
11:00 – 12:15 – Breakout Sessions (3)
12:15-1:15 – Lunch/Buy Black Expo Virtual Shopping
1:15 – 2:30 – Breakout Sessions (3)
2:45 – 4:00 – Panel Discussion/Closing
4:00 – 5:30 – Buy Black Expo/Virtual Happy Hour
Partnership Opportunities
The National Black Economic Conference invites your brand, business or organization to Partner with us today!
Please reserve your sponsorship no later than August 7th, 2020.
(Packages may be customized to meet your marketing needs and objectives)
Platinum $7,500
Gold $5,000
Silver $2,500
Bronze $1,500
Community Partner (non-profit only) $1,000
Premium Exhibitor & Ad $500
In-Kind Media Sponsorship also available
Sponsorship Deadline – August 7, 2020
The weekend will include a lineup of dynamic industry experts! Interested in becoming one of these speakers or presenters? Click below to submit your form. 
Register by July 31, 2020
Become a Virtual Buy Black Expo vendor and showcase your business to 200+ guests. Receive great community engagement, increase traffic to your business, and expand your network!
Register by August 5, 2020
The Written Black Experience
Written Black is the premier book club featuring black authors from around the world. If you are a published author, apply today for the Written Black Experience at NBEC. 
Register by August 7, 2020
Ann Marie Sorrell, President & CEO, The Mosaic Group
Dr. Germaine Smith-Baugh, President & CEO, Urban League of Broward County
Dale Holness, Vice Mayor, Broward County Board of County Commissioners
Michele Beatty, South Florida Times
Robert Beatty, Publisher, South Florida Times
Dexter Bridgman, Publisher, MIA Media/Legacy Magazine
Hugh Ferguson, Publisher, Caribbean National Weekly